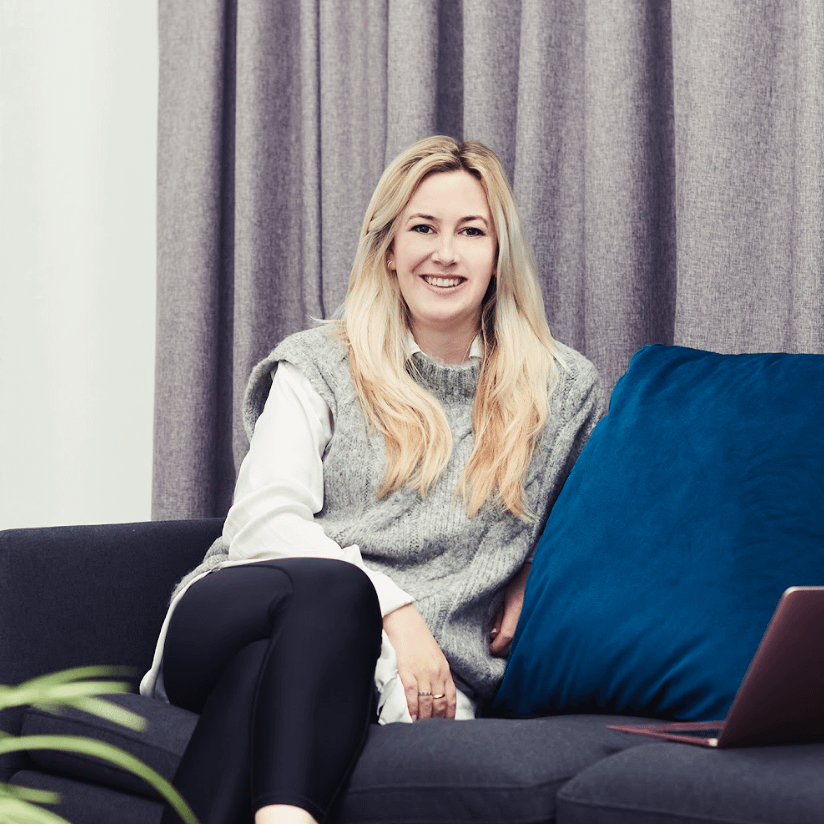 With experience spanning global brands including Arcadia and Debenhams, Beth is passionate about branding, creativity, and innovation. Her marketing experience includes both paid and organic social media management as well as website development and creating visuals for online campaigns. With campaign management from concept to delivery, Beth works to grow brand awareness, drive conversions, and create long term marketing strategy. She's also a keen networker and you're bound to see her chatting away on LinkedIn or at various events throughout London.
Mixing creative flair, branding and data analysis, Beth spearheads project management and business development at Signify. 
Project management

Creative design 

Data & Analysis

Social media advertising

Report production  
Passionate about : Pasta
Best travel destination : New York 
Guilty pleasure : Sci-Fi
Dinner guest : ... Tom Hardy!
Drink of choice : Caipirinha 
Ready to get started? Speak to our team today and find out how we can help you build your brand and generate high quality leads.
SIGNIFY(verb) to be a sign of 'TO SIGNIFY CHANGE'