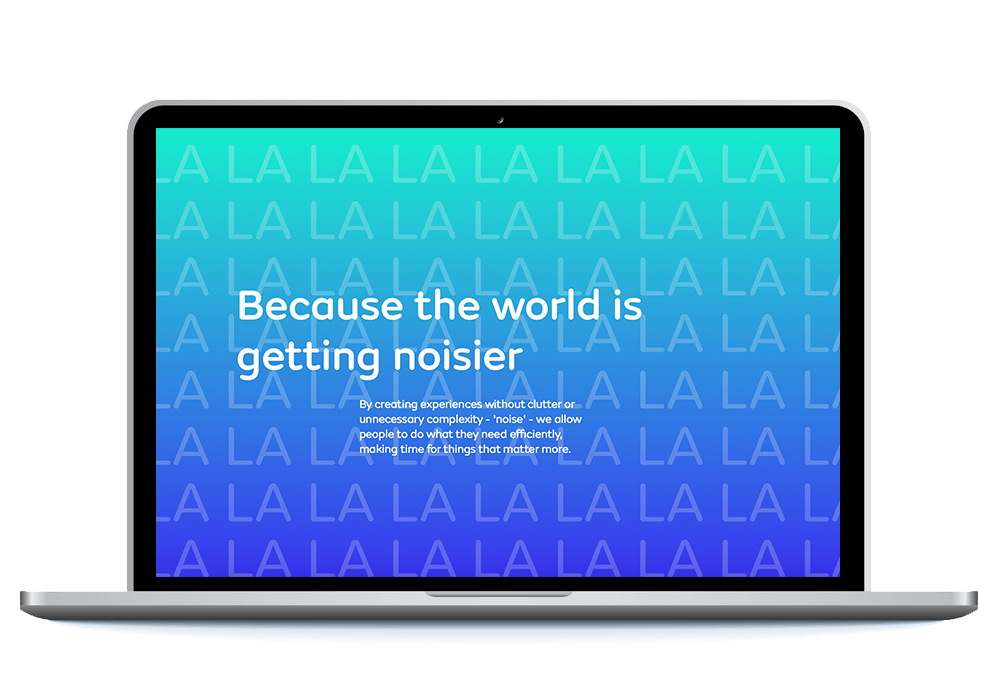 Digital Detox is an integrated digital design and development agency based in Brixton, London. They work with enterprise-level organisations and startups to help them achieve their digital transformation agendas. The agency has a particular focus on sustainability and continues to lead organisations in their quest to reduce carbon emissions, improve the quality of their digital experiences and delight stakeholders, clients and end users with products that solve real needs.
The DD team were keen to showcase some of their work and provide an overview of the diverse services they offer to clients.
The Digital Detox team encourages face to face interaction and quality conversations between team members, stakeholders, clients and suppliers wherever possible. With this in mind, they scheduled a series of face to face interviews and telephone conversations with key members of the team. The objective was for us (Signify Digital) to get a deep understanding of how they had approached a number of projects with clients; the background, methodology and outcomes of each.
At the same time, we also had conversations with the senior leadership team to understand the company's general ways of working and the services they provide to clients, so we could create content for the services pages on the website.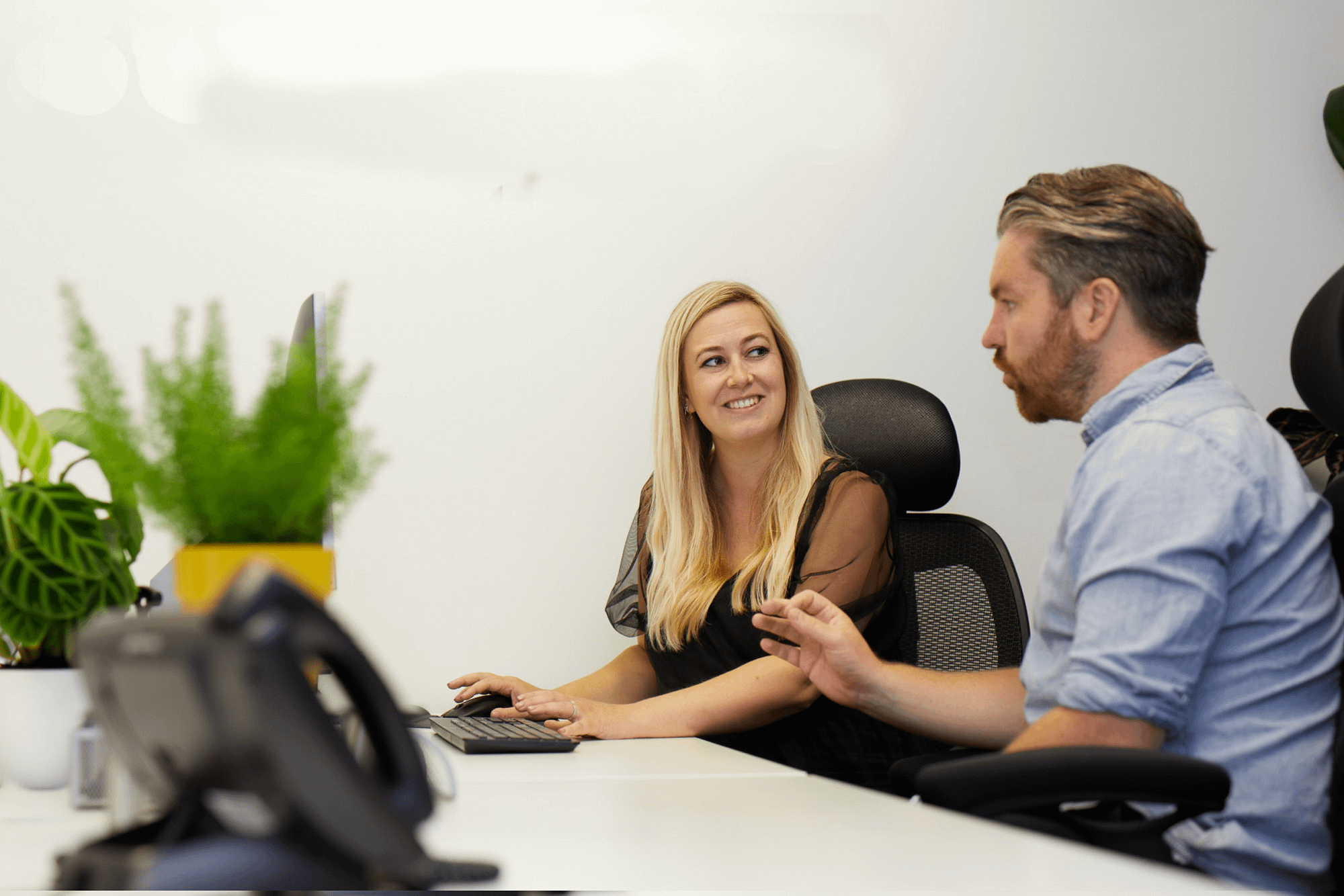 Copy is highly optimised for Google's search rankings and written in a simple, clear and user friendly tone.
HOW CAN WE HELP BOOST YOUR SEO?
TAZZ GAULT - HEAD OF MARKETING
AN EXTENSION OF OUR INTERNAL TEAM
"Working with Signify has been brilliant. Initially focused solely on SEO, we have since expanded our relationship to cover both copy writing and PPC, all of which have helped us to significantly expand our reach and potential. Their reporting structure on tracking progress and ability has been especially helpful up to Board level in ensuring our campaigns are targeted efficiently, and helping to diversify our pipeline. They're also always up for a chat and so feel like an extended part of our internal team – something I feel really shouldn't be overlooked!"