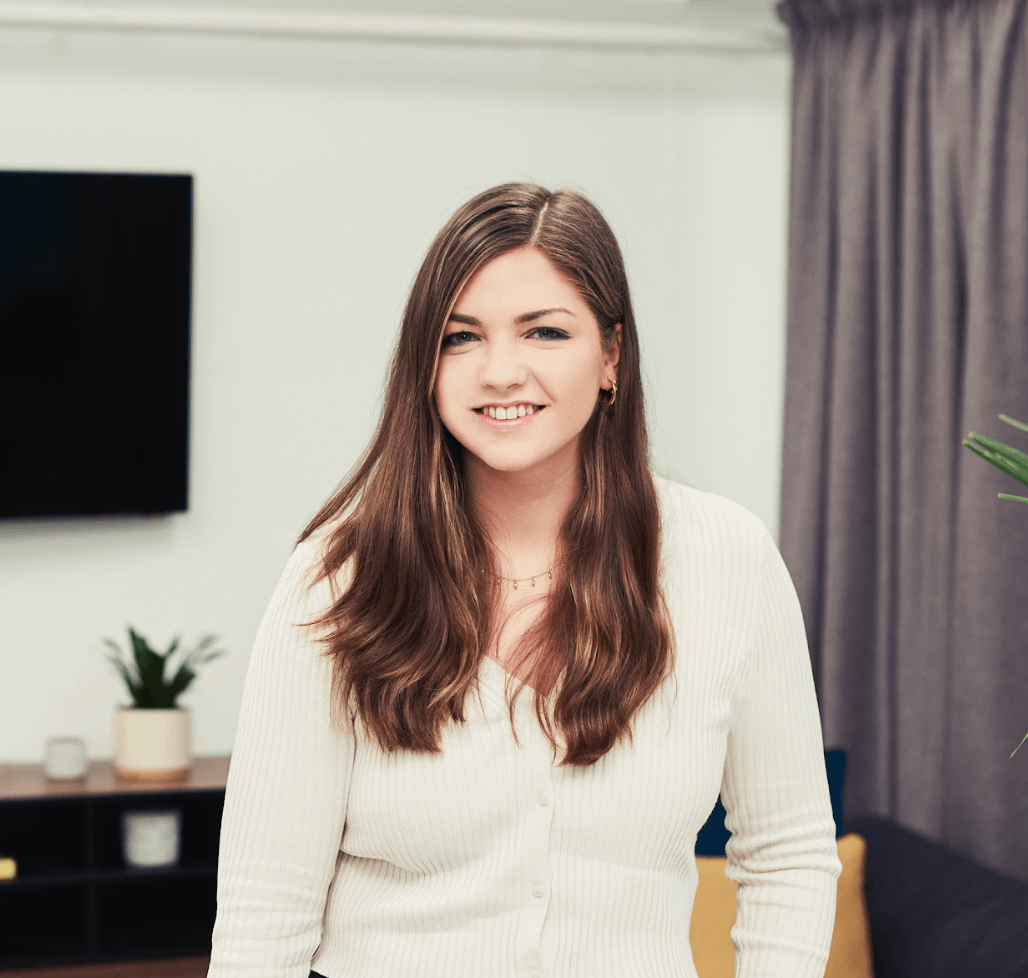 With experience in private healthcare marketing and social media management, Georgie brings a creative approach to digital marketing. Specialising in content creation and copywriting, she has a keen eye for innovative design and original copy. Not one to shy away from a challenge, Georgie brings a creative and problem solving approach to campaign management. 
With a background in digital design, Georgie enjoys creating visuals and copy for cross-platform use. Also good with numbers, she isn't too shabby when it comes to data analysis.
Content creation
Copywriting
Data & analysis
Passionate about : Fitness, art and family
Best travel destination : Zanzibar or New Zealand 
Guilty pleasure : Below Deck
Dinner guest : Frida Kahlo
Drink of choice : A glass of wine (any colour!)
Ready to get started? Speak to our team today and find out how we can help you build your brand and generate high quality leads.
SIGNIFY(verb) to be a sign of 'TO SIGNIFY CHANGE'