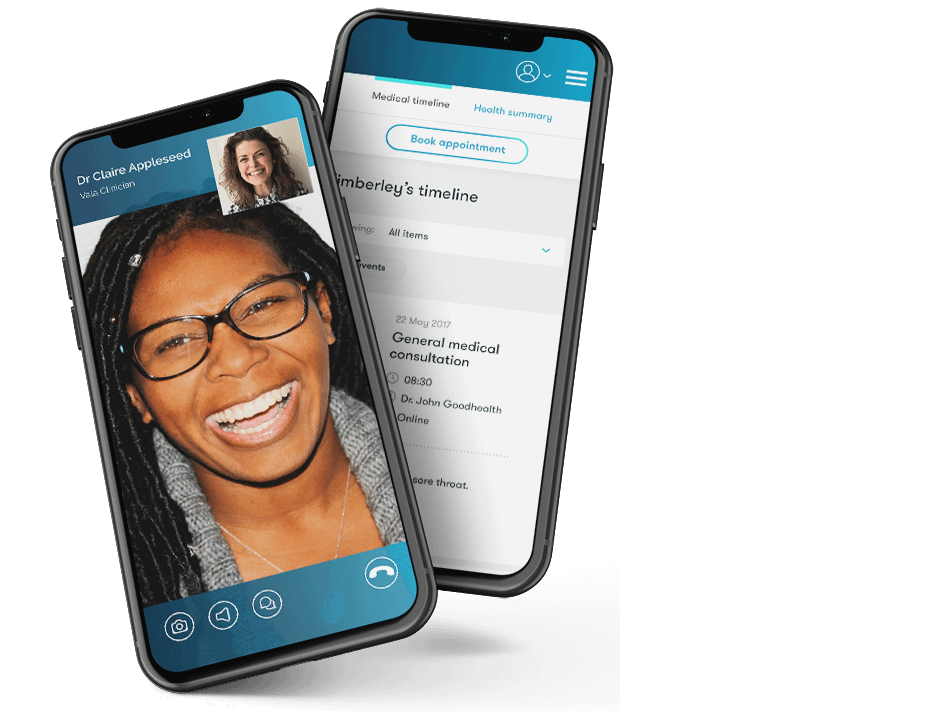 Vala Health is an innovative video consulting service that connects patients to UK based GPs anytime and from anywhere. With passion and integrity at the heart of the company, Vala provides a range of healthcare services at the touch of a button, from a smartphone.
The team at Vala Heath tasked Signify with spearheading their digital marketing campaign with an aim to support the business growth and increase appointments and brand visibility. The multifaceted marketing campaign needed to test a range of digital marketing channels and inform budget allocation to achieve the best results.
Working collaboratively with the team at Vala Health we discussed the core aims of the campaign and the use of each digital marketing platform. We created a strategy that was driven by testing and optimisation across all channels focusing on audience, copy and imagery to name a few. Through testing and learning we were able to develop a streamlined digital marketing funnel to support the growth of the brand and help drive success.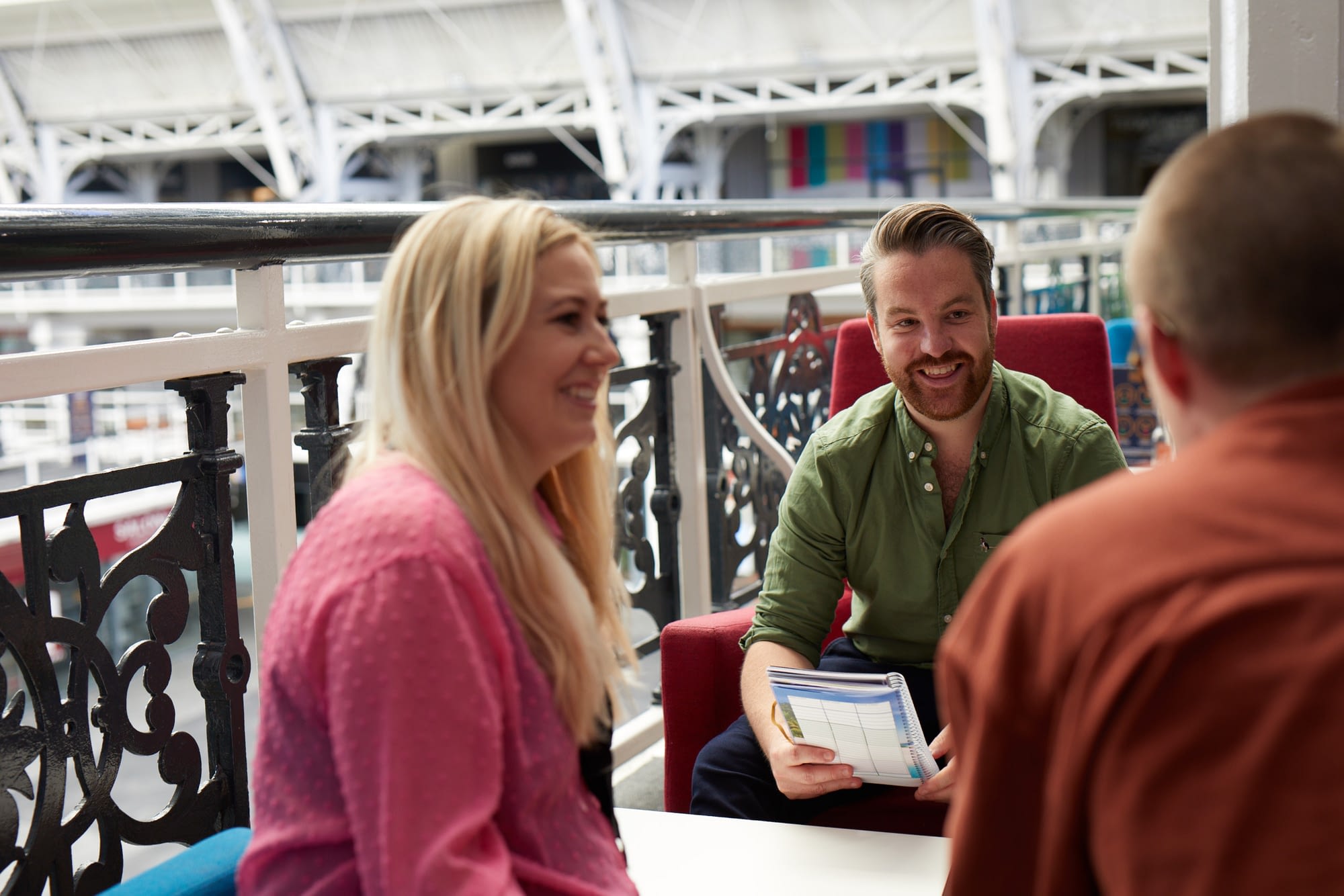 SIGNIFY ARE DATA AND RESULTS DRIVEN
"Vala is going through a year of rapid expansion and audience growth, and Signify played a vital role in helping us achieve our strategic goals. Working with them has been a fantastic experience; they truly are an extension of our team. Because they are data and results-driven, we know where we are with targets, and they always meet or exceed the goals we set them."
HOW CAN WE HELP BOOST YOUR BRAND?