Search engine optimisation (SEO) is the practice of ensuring that your website uses the right terminology, links to the relevant places and covers the right bases. By doing this, you increase the chances of bringing high-quality traffic to your website.
Our team of skilled healthcare SEO specialists are adept at designing and creating strategies to help your website perform to the peak of its potential. By optimising your website, it will rank higher in organic search rankings for all relevant keywords. Plus, none of this costs a penny in advertising spend!
By implementing SEO, individuals looking for specific healthcare services - from a national hospitals to a specialist private clinics - will be steered in your direction.
Whether you are seeking a one-off SEO audit of your website or a comprehensive long-term medical SEO strategy, we can help you supercharge your website.
ON PAGE SEO FOR HEALTHCARE
Improving a website's ranking for a particular term depends on a selection of 'on-site' and 'off-site' factors. Optimising a particular page to help it rank higher involves integrating the right terms in the right places and making sure it is technically sound. In doing so, search engines will deem it relevant to desirable search terms. This is what we mean by 'on-page' SEO.
In the context of healthcare digital marketing, utilising the right keyphrases in title tags, meta descriptions and main body copy will guide appropriate parties to your site. We can help create new content and optimise existing content to make sure that your pages are performing to the best of their abilities.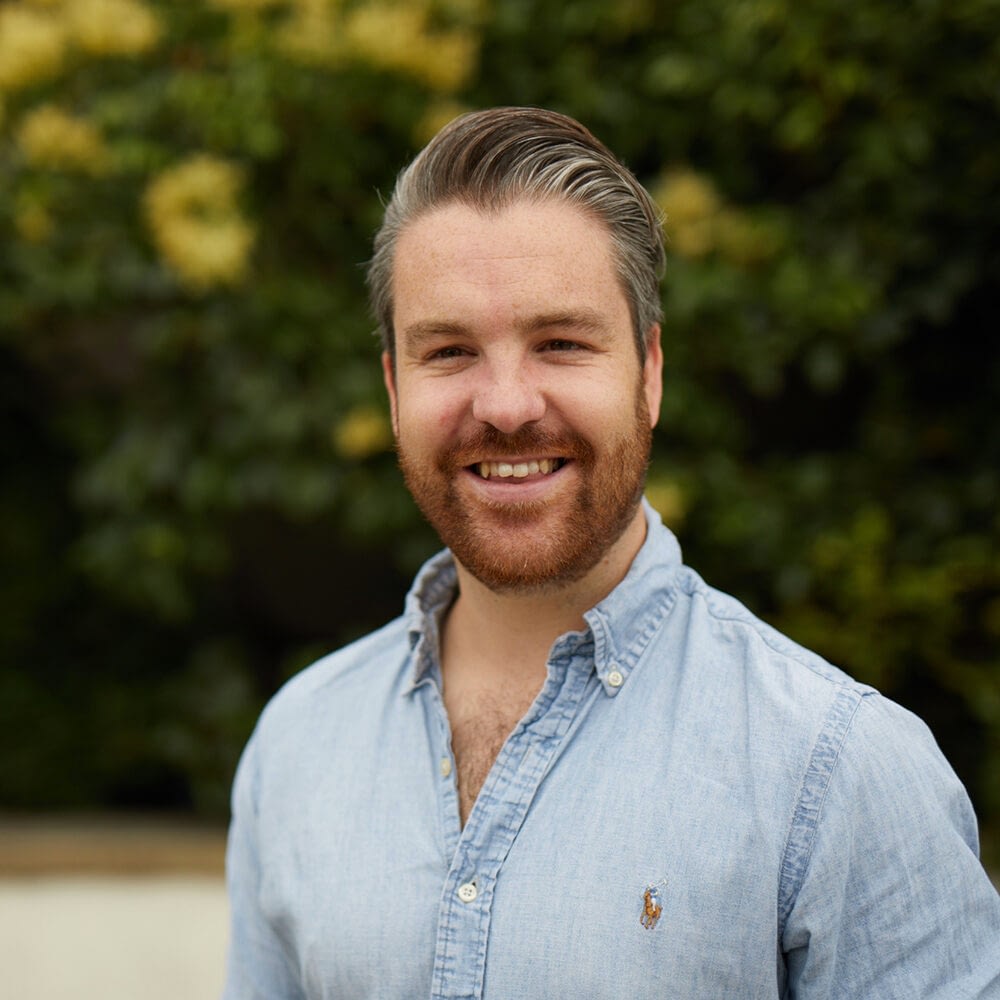 NATHAN PALMER - MANAGING PARTNER
ASK US ABOUT HEALTHCARE SEO
"We work closely with our clients to develop strategic and data driven campaigns to reach their goals. Our SEO work is highly trackable, each month we provide a detailed report outlining progress and areas for opportunity."
Ready to get started? Speak to our team today and find out how we can help you build your brand and generate high quality leads.