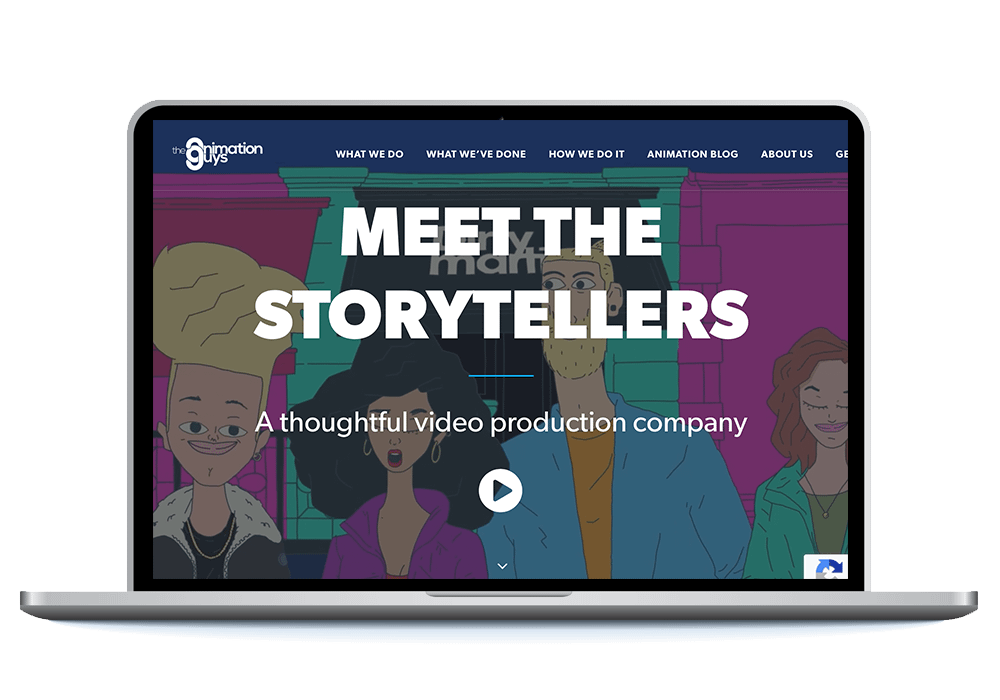 The Animation Guys offer a range of video marketing and bespoke animation services. Their team of highly-skilled animators help brands, agencies and production companies tell stories the world needs to see. From their London animation studio, The Animation Guys  have worked on projects with world-leading companies such as Coca Cola, Absolut and The Drum.
Being an established animation agency, The Animation Guys wanted to increase their organic search presence on key industry terms to drive organic leads alongside their current PPC campaigns.
We sat down with the team at The Animation Guys and talked about who their target audience was and the companies they wanted to reach. After learning about their requirements we researched competitors within the industry and laid out a list of recommendations we felt would help them reach their goals. These focused specifically on additional content pages, on-site SEO recommendations and optimising existing content pages across the site.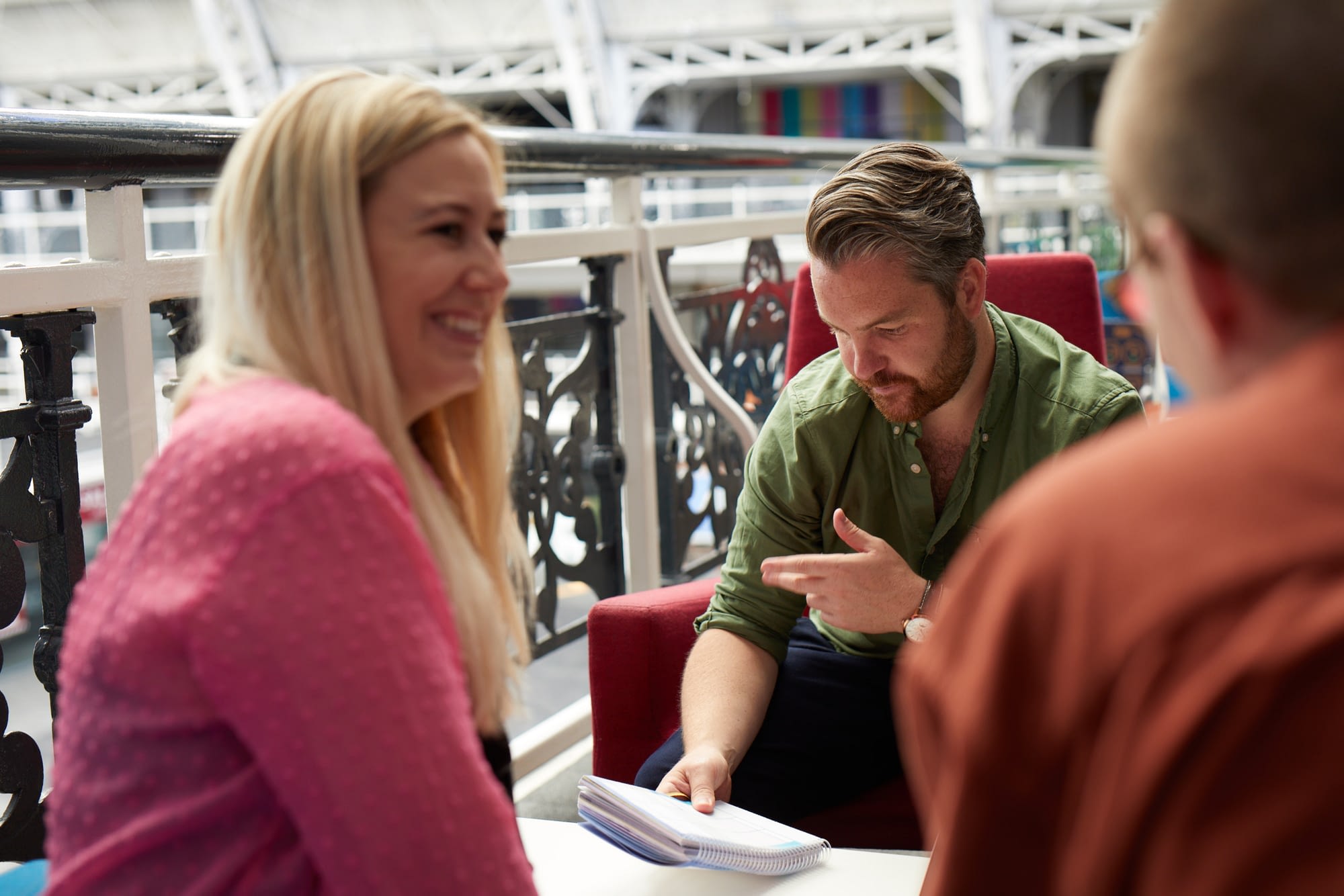 Within the first 6 months the number of keywords The Animation Guys ranked for increased from 87 to over 250.
Organic website traffic increased by 155% in the month of March 2020 compared to the previous year.
Within the first 6 months we achieved a #1 ranking for the highly lucrative keyword 'Animation Production London' having previously ranked 26th.
We were proud to achieve were ensuring across both their PPC and SEO campaigns that The Animation Guys were ranking #1 for key industries they work within. This included #1 rankings for both 'Insurance Animation' and 'Charity Animation'
JAY MIDDLETON - MANAGING DIRECTOR
SIGNIFY ARE DEDICATED IN THEIR PURSUIT OF GENERATING HIGH QUALITY LEADS
"I engaged Signify to work on our inbound marketing strategy across PPC & SEO. I've always found them easy to work with, hardworking and dedicated in their pursuit of generating us high quality leads. Their personal approach is something that particularly stands out as well as the time and effort they took to fully understand our company and industry, which subsequently has led to a very high standard of additional new leads"