WHAT IS TWITTER ADVERTISING?
Twitter advertising is an intriguing cauldron of lead generation, brand awareness and customer engagement. As a fast and reactive platform, Twitter provides a unique opportunity to position your brand, manage its perception, and be part of discussions around key topics and current affairs.
So how might Twitter Advertising work for your brand? Consider your campaign objectives and how paid promotion might support your long term and short term strategy.
Looking to increase brand loyalty and build followers? Regular organic posting and targeted boosting of your best content can widen your reach and allow you to grow brand awareness. A consistent promotion across your content will increase overall engagement and encourage followers to your page.
Alternatively, you may look to run a one off campaign which supports a marketing strategy, product or brand message. Twitter advertising is ideal for wide reaching awareness campaigns and effective creative is key. Strong imagery, video or animation is vital to stop that scroll and allow your brand a moment in the spotlight.
Compared to other social platforms, Twitter advertising is relatively good value, due to the fact that the platform moves at an incredibly fast pace. This is not necessarily a place for business decisions (LinkedIn Ads, for example, tend to be more expensive on a cost per click basis). Because of this, advertisers can reach large numbers of users with wide reaching targeting for an affordable portion of your advertising budget. It's important to note that Twitter Advertising is most effective when used to drive engagement and awareness, rather than a clear action.
Twitter Poll Promotion
A promoted Twitter poll is an effective way to gather opinions and drive engagement. Ask your followers and your target audience their preferences, funny questions, or their predictions, and benefit from a unique insight into their thinking, as well as a stat that you can use across your platforms or PR.
Video / Animation Promotion
Video is by far the most engaging form of content across social media and gives brands the opportunity to speak to their audience for longer, more effectively capturing their attention. Support your video marketing campaign, TV ad, how to video or explainer video animation with a promoted Twitter snippet to widen your audience and drive engagement.
Hashtag Targeting
Use attention-grabbing images to jump on the back of a trending hashtag or new story. Creating reactive content or event-specific content for Twitter is all about timing in order to reach your target audience as the news breaks or as the event is happening. Having content and campaigns previously prepared and ready to go is the key to driving awareness and utilising the short window of opportunity for your brand to stand out and piggyback an event as it unfolds.
Creativity
All of the above, as well as smart, well placed content are where Twitter promotions truly thrive. When there is a breaking news story or media event happening, the best use of Twitter advertising comes from the brands looking to utilise the instant user conversation (think the NFL's SuperBowl) to highlight their brand message. A witty content piece or an open question is more attractive to the Twitter audience than a new service or a document you want them to download. Twitter can work for any organisation, but it requires a little 'out of the box' thinking to really stand out.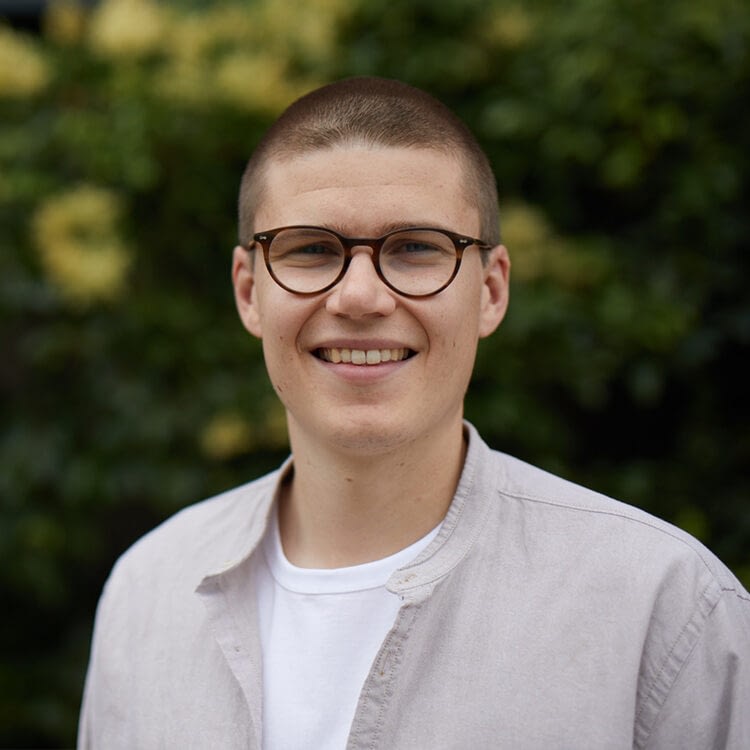 KIERAN PRESS - MARKETING MANAGER
START PLANNING YOUR TWITTER CAMPAIGN
"When it comes to Twitter Ads it's important to analyse the results. We can help you get the most from your spend through clever targeting and audience analysis."