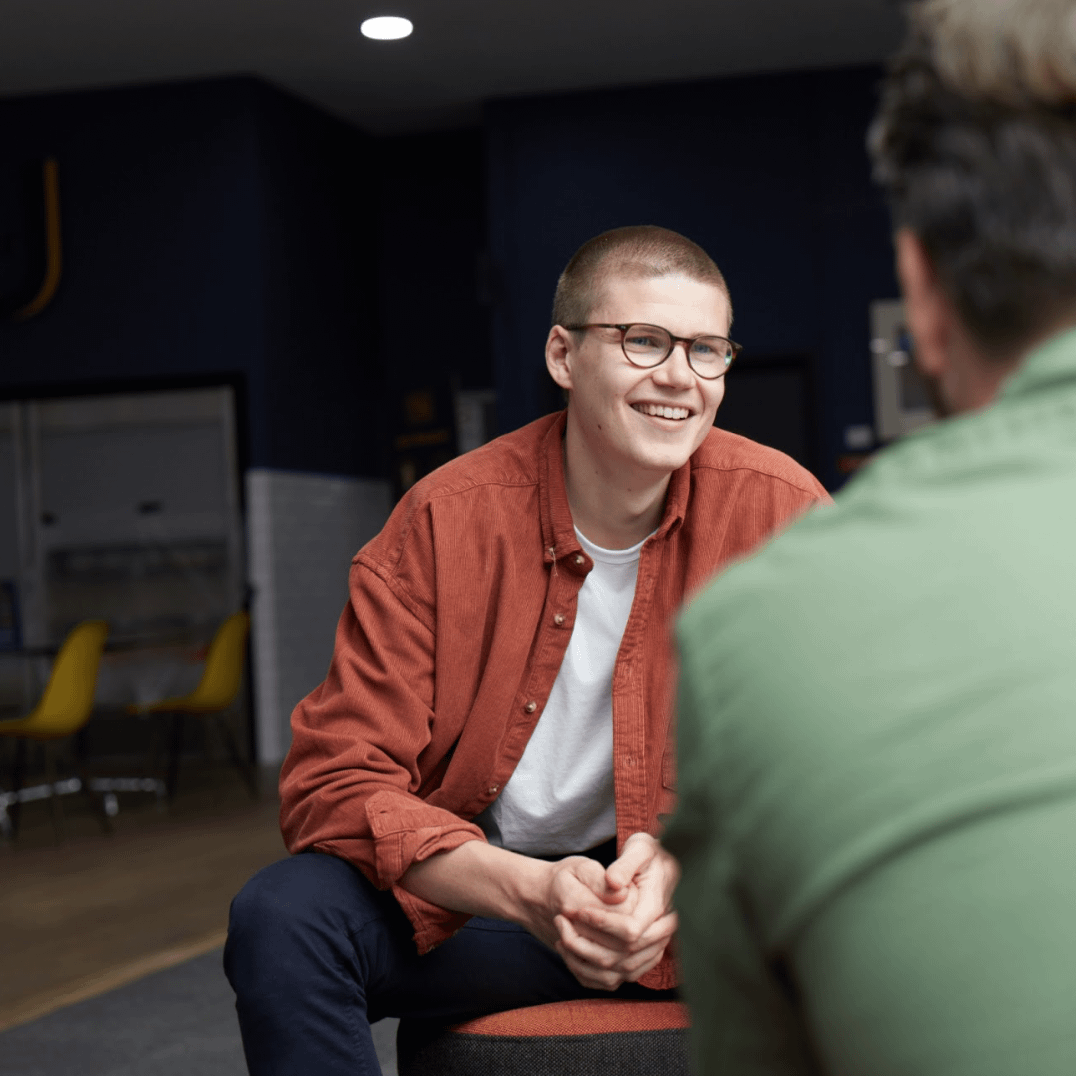 A man of many talents, Kieran brings a wealth of digital marketing skills to the team. With a background in private healthcare marketing, he has a strong understanding of the market and is passionate about online strategy as well as building competitive campaigns. A pro with SEO and a dab hand at PPC management, Kieran is dedicated to achieving outstanding results for our clients.
With an eye for analytics, data analysis and optimisation, Kieran supports the build and success of our client campaigns. 
Pay Per Click

Search Engine Optimisation

Data & Analysis

Social media advertising

Report production  
Passionate about : History, football and old pubs
Best travel destination : California / The Keepmoat Stadium, Doncaster
Guilty pleasure : Downton Abbey
Dinner guest : Gazza
Drink of choice : Guinness
Ready to get started? Speak to our team today and find out how we can help you build your brand and generate high quality leads.
SIGNIFY(verb) to be a sign of 'TO SIGNIFY CHANGE'