EDUCATION MARKETING AGENCY
Our work in the education industry has been varied both in terms of the services offered and the clients that we have represented. Our services as an education digital marketing agency include PPC, SEO, social media and content creation, with experience working with educational institutions, online training providers and membership bodies. Whether it is the full range or a selection of our specific services that you require, we can design and implement a strategy to accomplish exactly what suits your business.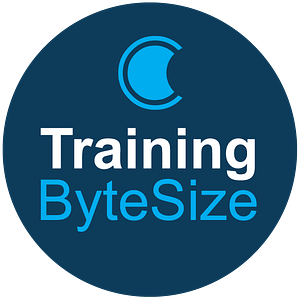 OUR WORK WITH TRAINING BYTESIZE
Experts in the provision of project management and IT service management training, Training ByteSize pride themselves on their range of courses and excellent pass rates. Our work with them has included PPC and SEO campaigns, as well as effective content creation. This has helped the company drive highly-applicable traffic to their website in the interest of increasing sales and cementing their place among the elite within their field.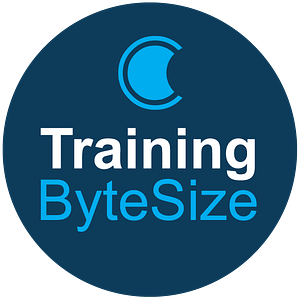 OUR WORK WITH IVY EDUCATION
Ivy Education are an award-winning private tuition and education consultancy, offering advice on nursery, school and university applications. Working closely with the Ivy Education team, we developed a range of highly targeted Google Ads campaigns to help generate website enquiries. Through our continued optimisation Ivy Education now dominate the Google PPC results for target keywords, while website enquires have grown exponentially.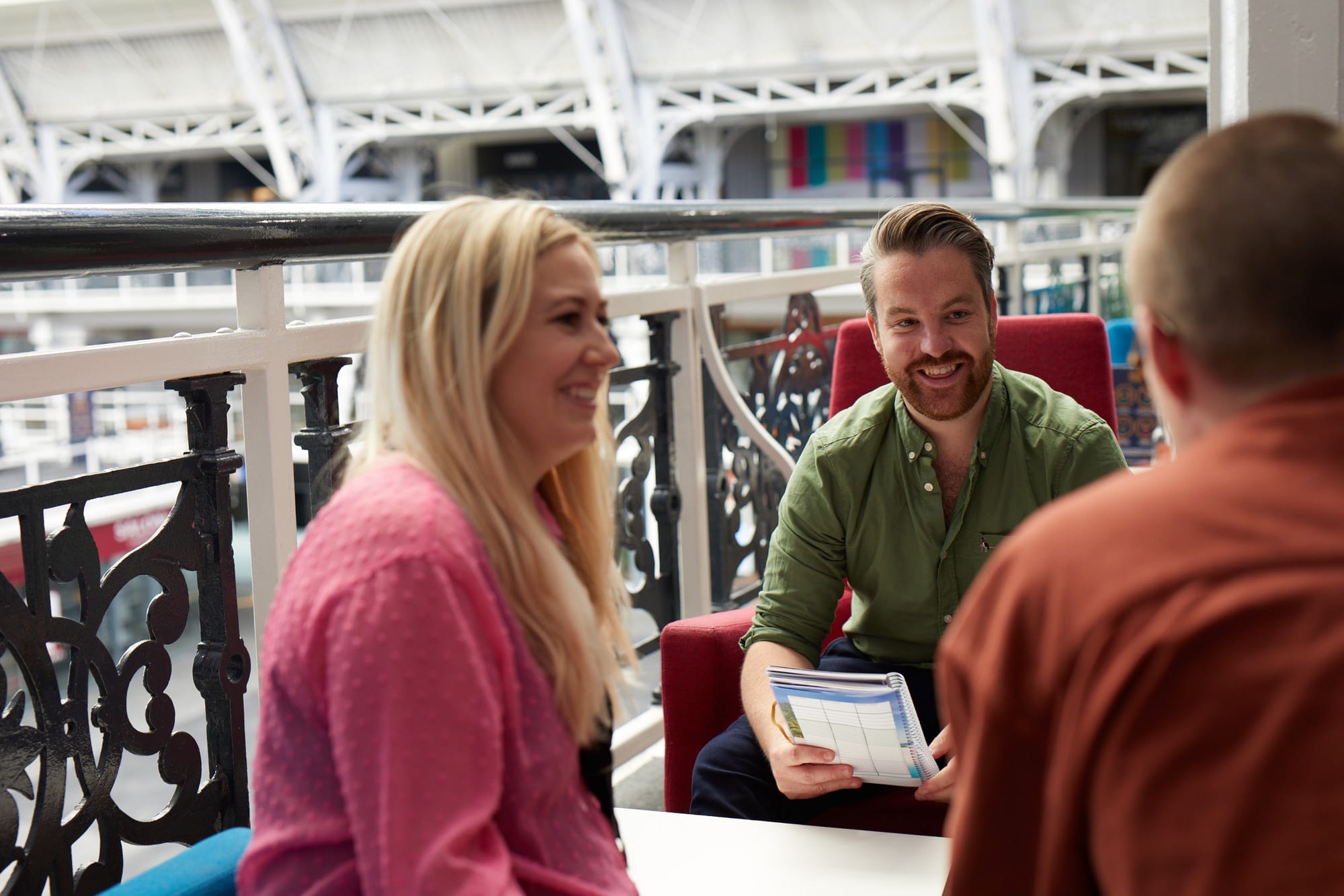 As an experienced education marketing agency, we strive to create target-driven digital marketing campaigns that align with current strategies and provide tangible results.
As well as focusing on short term results, we are continuously looking to help clients reach long term goals, working to clear KPIs for a smooth synchronisation with our clients.
Our services are structured to work efficiently alongside each other, with PPC driving leads and enquiries, social media raising brand awareness and well researched and professionally written content to deliver SEO and increase website engagement.
Every digital strategy that we create is specifically catered to the needs of each particular client, whether it be in healthcare, tech, travel or education, our bespoke strategies ensure that you achieve exactly what you want to.
We help design - or redesign - your campaign from the ground up, by outlining your business marketing funnel and working toward optimising it wherever possible.
By effectively tracking the results of each element of your marketing strategy, we can accurately visualise campaign success and efficiently optimise where it is needed most.
Through insightful reporting and our dedication to becoming an extra element of your existing team, we work closely with our clients to ensure that the campaigns are achieving desired results.
READY TO KICK START YOUR EDUCATION MARKETING STRATEGY?
Ready to get started? Speak to our team today and find out how we can help you build your brand and generate high quality leads.