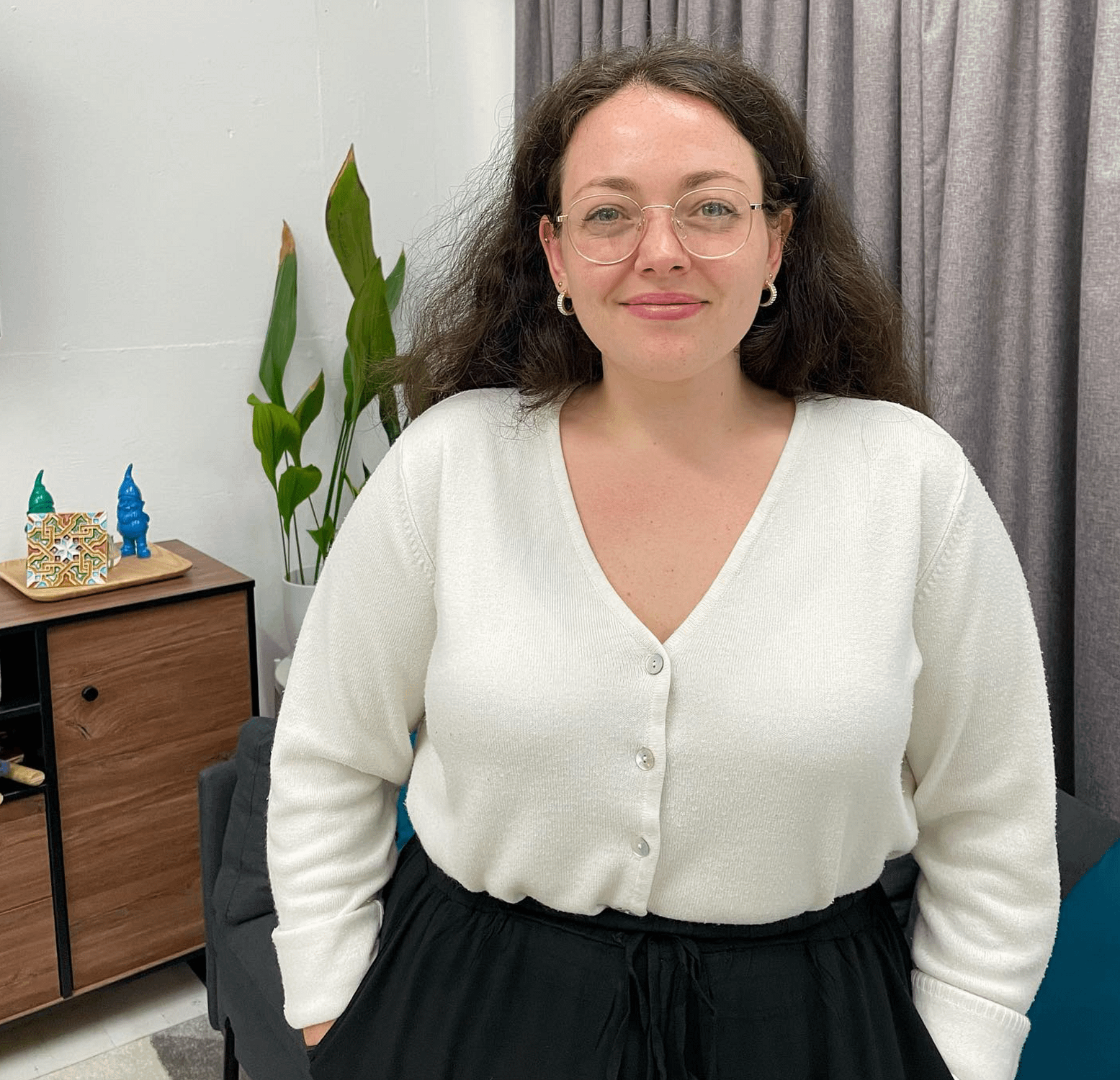 With a background in lifestyle marketing including experience working for e-commerce and startups, Georgia joins our team with an all round knowledge of industry trends and a thorough understanding of how to grow a company's marketing from the ground up! She has an eye for all things creative and particularly enjoys copywriting, social media management and enhancing content through SEO research.
Georgia brings an analytical approach to her work supporting the team with
Research
Reporting
Campaign optimisation
Passionate about : Travel, books and tv shows 
Best travel destination : Iceland 
Guilty pleasure : Reading romance books
Dinner guest : Amy Poehler 
Drink of choice : A purple rain cocktail
Ready to get started? Speak to our team today and find out how we can help you build your brand and generate high quality leads.
SIGNIFY(verb) to be a sign of 'TO SIGNIFY CHANGE'