We provide Pay Per Click (PPC) management with full visibility and targeting to meet your business goals. When managed effectively, PPC can be one of the most profitable marketing channels to gain new business leads and sales.
Our unique and expert approach to PPC advertising is to target keywords on a granular level and ensure all adverts are as focused as possible.
With over 10 years' PPC experience, we are proud to provide our clients with highly analytical and data driven campaigns that result in excellent ROIs. From the start, we will be hyper-focused on ensuring a robust long term PPC strategy to deliver you excellent results.
Whether it's on Google Ads or Microsoft Advertising, we'll set up, manage, fully optimise and report on your PPC accounts. Our innovative 'one keyword per ad group' approach will ensure your PPC account performs at an industry-leading level, getting your brand in front of the right customers.
A successful and efficient PPC campaign that delivers results requires time, effort, and plenty of optimisation. We recognise that when it comes to PPC management, attention to detail is key.
PPC allows advertisers to target various demographics and elements to ensure your advert is being served to the target audience you have identified.
Within PPC, advertisers not only have the ability to outright target or include/exclude certain factors but can also adjust bids based on attributes that they deem more likely to lead to a conversion.
For example, an advertiser may decide to bid +20% for individuals searching within the City of London as they see these as being more valuable potential leads.
DRIVING HIGH QUALITY LEADS TO YOUR BUSINESS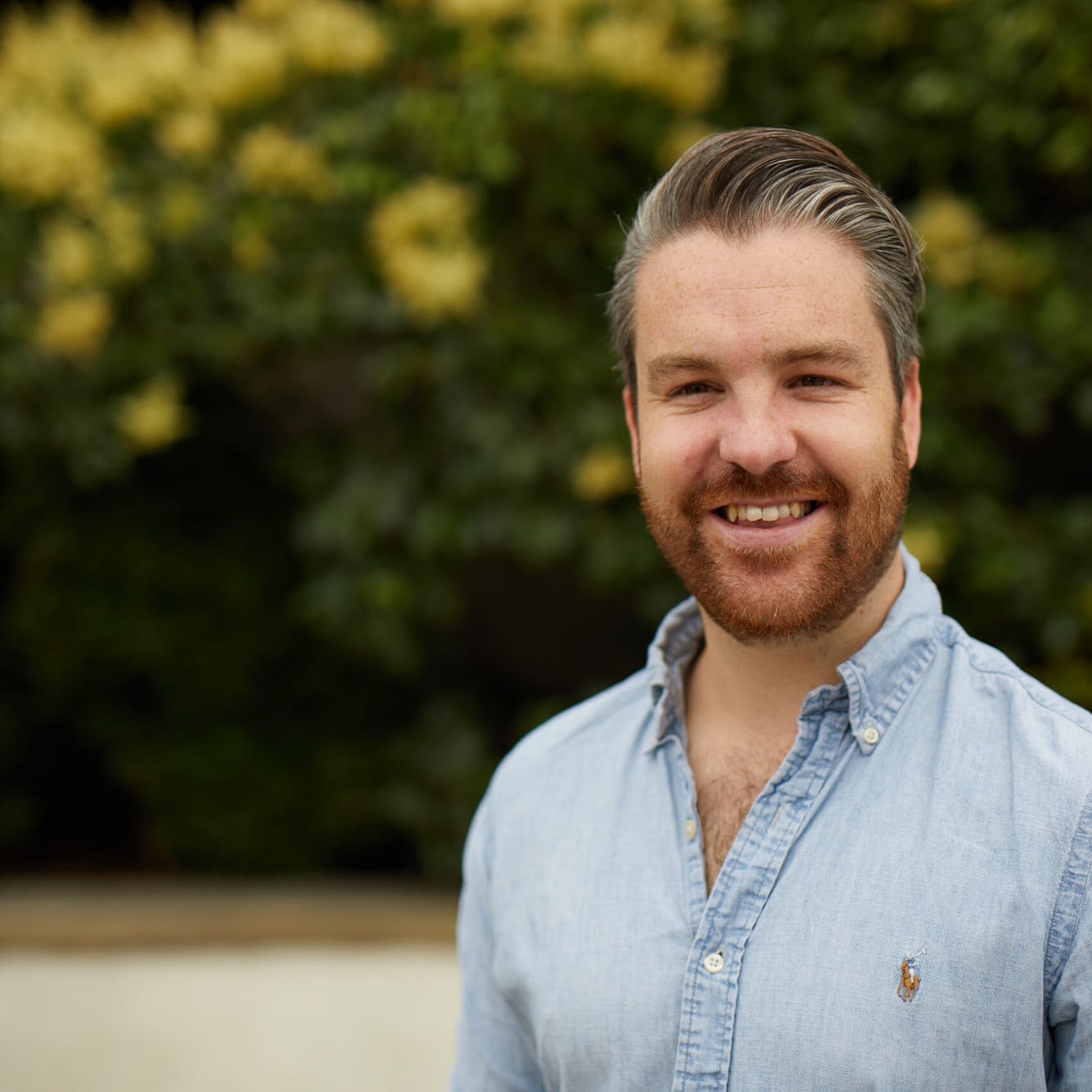 NATHAN PALMER - MANAGING PARTNER
READY TO START A CONVERSATION?
"Our approach to PPC is different from most other agencies. Firstly, we'll really take the time to understand your organisation and its goals. We'll then use our unique PPC formula to get the most from your budget and help improve your online sales/lead generation process"
Ready to get started? Speak to our team today and find out how we can help you build your brand and generate high quality leads.