With the complexity and variety of options available within a PPC account, chances are that there are areas for improvement. Getting a PPC audit from a trusted PPC agency will give you peace of mind that your account is running at its full potential.
At Signify, we offer full PPC account audits where we will not only analyse how you're using your account and identify any errors, but help you explore what additional opportunities are available to ramp up performance. A robust PPC strategy when done effectively can do wonders for your lead generation, so don't let your account be neglected.
What are some of the most mistakes we see during a PPC audit?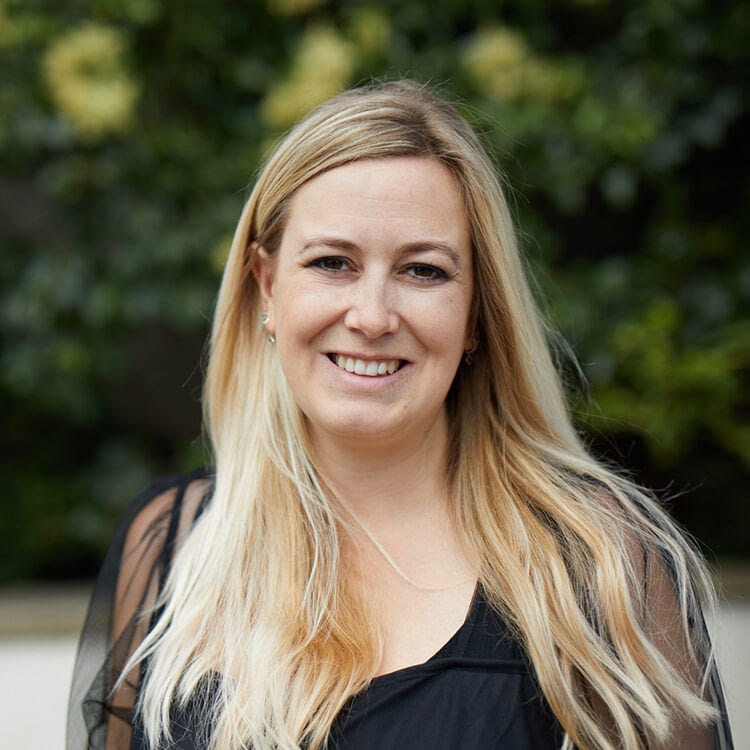 BETH SHERMAN - MANAGING PARTNER
ASK US FOR AN AUDIT QUOTE TODAY
"Every project starts with analysis and planning. Our PPC audits are vital to kicking off an account re-vamp to ensure that any skeletons are removed, and your campaigns are not just well organised, but targeted to improving results and reducing your CPC."