Here at Signify Digital, our super-skilled SEO specialists have years of experience helping businesses increase the amount of organic traffic to their website. Using analytics, they'll work with you to devise an SEO strategy that fits with your brand and business needs. Whether you are looking for a one-off SEO audit or a long term organic search strategy, we will provide effective recommendations to boost your search engine rankings and increase your website performance.
Search Engine Optimisation (SEO) is the practice of optimising your website so that it ranks highly in the 'organic/natural search rankings' (unpaid) for relevant search queries. The higher you are on the Search Engine Results Page (SERP) the more likely you are to generate website traffic. Also known as 'organic search', it is a highly sought after marketing channel that can provide extremely beneficial long term results without the advertising costs associated with 'paid search'.
When deciding the order of the results on the Search Engine Results Page (SERP), search engines take into account a number of 'on-site' and 'off-site' factors. 'On-site' factors include the content your have on your website and the technical aspects of your site, such as site-speed. 'Off-site' factors' include your website's reputation, which is indicated by domain authority. Here at Signify Digital, we offer a range of SEO services covering both on-site and off-site factors to ensure your website is best-placed to rank highly in the organic search results.
We worked with London's leading Animation Agency - The Animation Guys to transform their SEO marketing.
Read our case study and find out more about our work.
ARE YOU READY TO BOOST YOUR SEO?
The team at digital design and development agency Digital Detox tasked Signify Digital with the creation of  SEO focused content designd to showcase some of their work and provide an overview of the diverse services they offer to clients.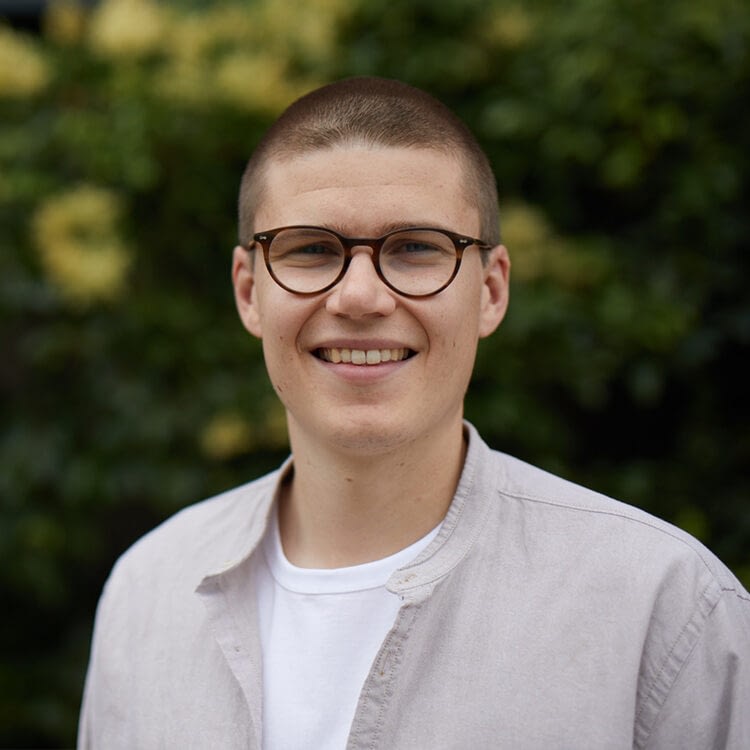 KIERAN PRESS - MARKETING MANAGER
"For me, when it comes to SEO there is one golden rule... 'Content is key'. If your website delivers the right message using the right keywords, you're guaranteed to see results "
Ready to get started? Speak to our team today and find out how we can help you build your brand and generate high quality leads.