No matter what your organisation's objectives, whether it's to engage your audience with regular, clear and dynamic content, grow your following with targeted social advertising, or solidify your company ethos through strong branding, social media marketing is integral to many successful digital strategies.
At Signify, we develop and deliver engaging and dynamic social content that corresponds with your strategy to direct traffic to your website, convert leads, find new customers, or simply to boost your online presence. We specialise in full social media management to leverage the power of word of mouth for your business.
Social media is one of the strongest ways to communicate with your audience. With an unparalleled opportunity to grow a community and share your brand, social platforms have fast become an essential marketing tool for organisations of every description. We provide comprehensive social media management, with regular posts that keep your accounts active and solidify your company branding.
As an experienced paid social media agency, we are experts in delivering highly-targeted paid advertising to suit your company's unique needs, reach your target audience, and generate wider brand awareness. Our campaigns are built around providing you with the best possible ROI and developing your online community with engaged and relevant followers.
To give you full visibility of your spend and results we offer weekly or monthly reports that keep you up to date with how your social media channels are performing.
Bespoke holiday company Adventures Croatia specialise in creating luxury travel experiences to the Balkan nation, specially personalised for each individual customer. Through the management of their social media platforms, we have increased brand awareness and audience engagement through the creation of eye-catching, engaging posts.
ENGAGING AND DYNAMIC SOCIAL CONTENT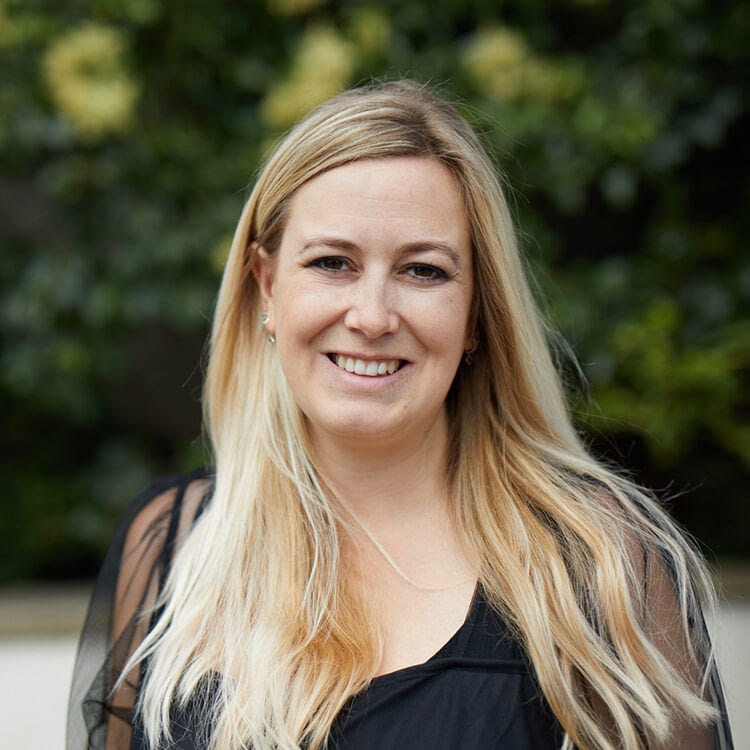 BETH SHERMAN - MANAGING PARTNER
Beth is one of Signify's Managing Partners and our in-house social media extraordinaire. Combining her unrivalled skills of creative design, branding, and audience targeting, she will help you craft a bespoke social media strategy that is both visually appealing and high performing. We'd love to get started with engaging your current audiences as well as future customers, so let's have a chat! 
Ready to get started? Speak to our team today and find out how we can help you build your brand and generate high quality leads.