Our team's experience within the travel industry spans almost 10 years and our passion for all things travel shows through our work. In a world where holidays are self-researched, it has become essential to have an appealing and influential online presence through the mediums of PPC, SEO and meaningful social content. Creating and nurturing powerful marketing campaigns in both a B2B and B2C context has allowed us to develop a diverse expertise as a travel marketing agency.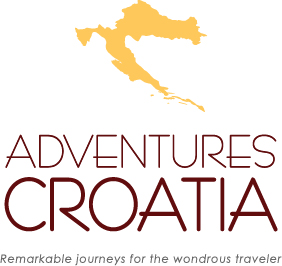 OUR WORK WITH ADVENTURES CROATIA
Masters in creating bespoke vacations to Croatia that suit the customer's every need, Adventures Croatia are a luxury travel brand passionate about all things travel in the Balkan country. Our work with them has included creating engaging SEO-optimised blog content, designing and implementing results-focused email campaigns and managing their social media content across all accounts.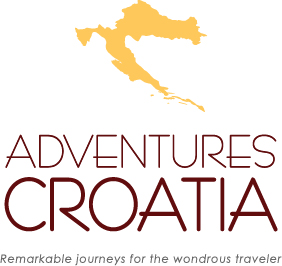 OUR WORK WITH ITALY BIKE TOURS
Italy Bike Tours are one of the leading tour organisers providing handcrafted, bespoke cycle tours in Italy for their customers. We have devised an organic search campaign for the team, with our sustained website optimisation and strategic content creation leading to tangible improvements across the board for relevant keywords.
On top of our wealth of experience designing and operating PPC campaigns, managing website SEO and curating meaningful content, at our core we are a team of passionate travellers.
We have executed marketing strategies across a variety of channels, including PPC, SEO, email, content and social, to cover all angles of digital presence in a manner that produces valuable results.
Whether it be in the travel, healthcare, technology or education industries, we are proud to be a London-based agency with global expertise, appealing to audiences regardless of attitude,  or nationality.
All of our digital marketing strategies are bespoke to each individual brand's unique needs, designed to meet and often exceed your company's ambitions within the travel industry.
Our digital marketing team understands that tracking results is key to measuring success and optimising performance within the digital sphere.
Using the latest tools and technology, we make sure that appropriate and effective tracking is placed everywhere that it should be and our regular reports let you know just how each campaign element is performing.
This lets our clients actively contribute to each campaign and collaborate with us when it comes to adjusting campaigns according to results and desired messaging tactics.
FACT : TEAM SIGNIFY HAVE TRAVELED TO 76 COUNTRIES
Ready to get started? Speak to our team today and find out how we can help you build your brand and generate high quality leads.