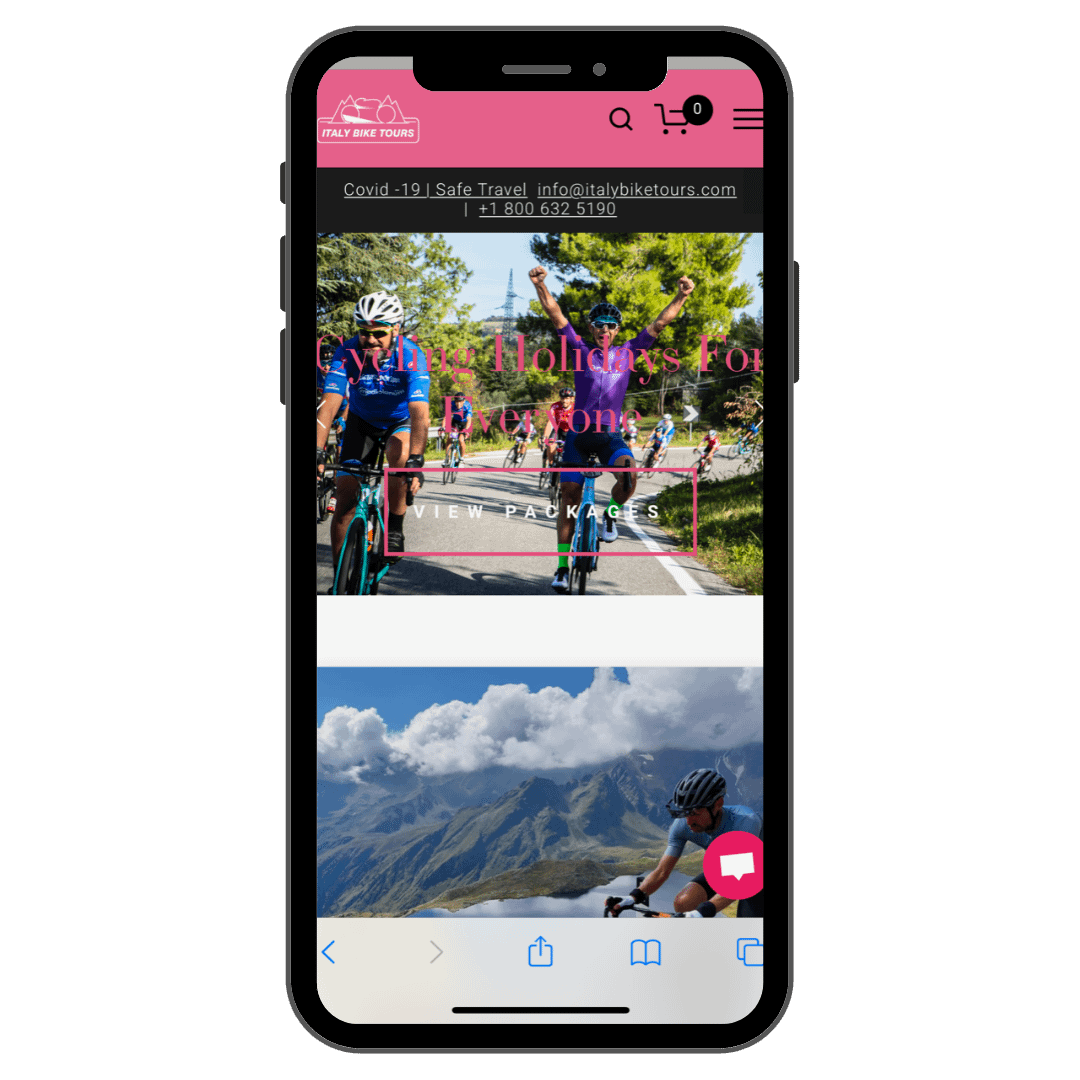 Italy Bike Tours are a leading organiser of cycling tours in Italy. Based in Lake Iseo, they create bespoke tours for an international client base. The services include bespoke tours, pre designed tours and slow cycling among many others. Based on the stunning Lake Iseo, they are perfectly placed to provide expertly crafted, unforgettable cycling holidays.
Italy Bike Tours wanted to further establish their presence in a highly competitive market, both increasing organic traffic and driving quality leads through the website via a data driven SEO strategy.
Working with the team at Italy Bike Tours, we developed a list of high opportunity keywords. These were implemented across the website alongside regular blog content which could be used to enhance the brand, while targeting our keyword list. Through regular updates with the team, we tracked performance and rankings as well as the impact this had on incoming leads. The Italy Bike Tours team have now extended their digital marketing to include Google Ads to build on the successful SEO campaign.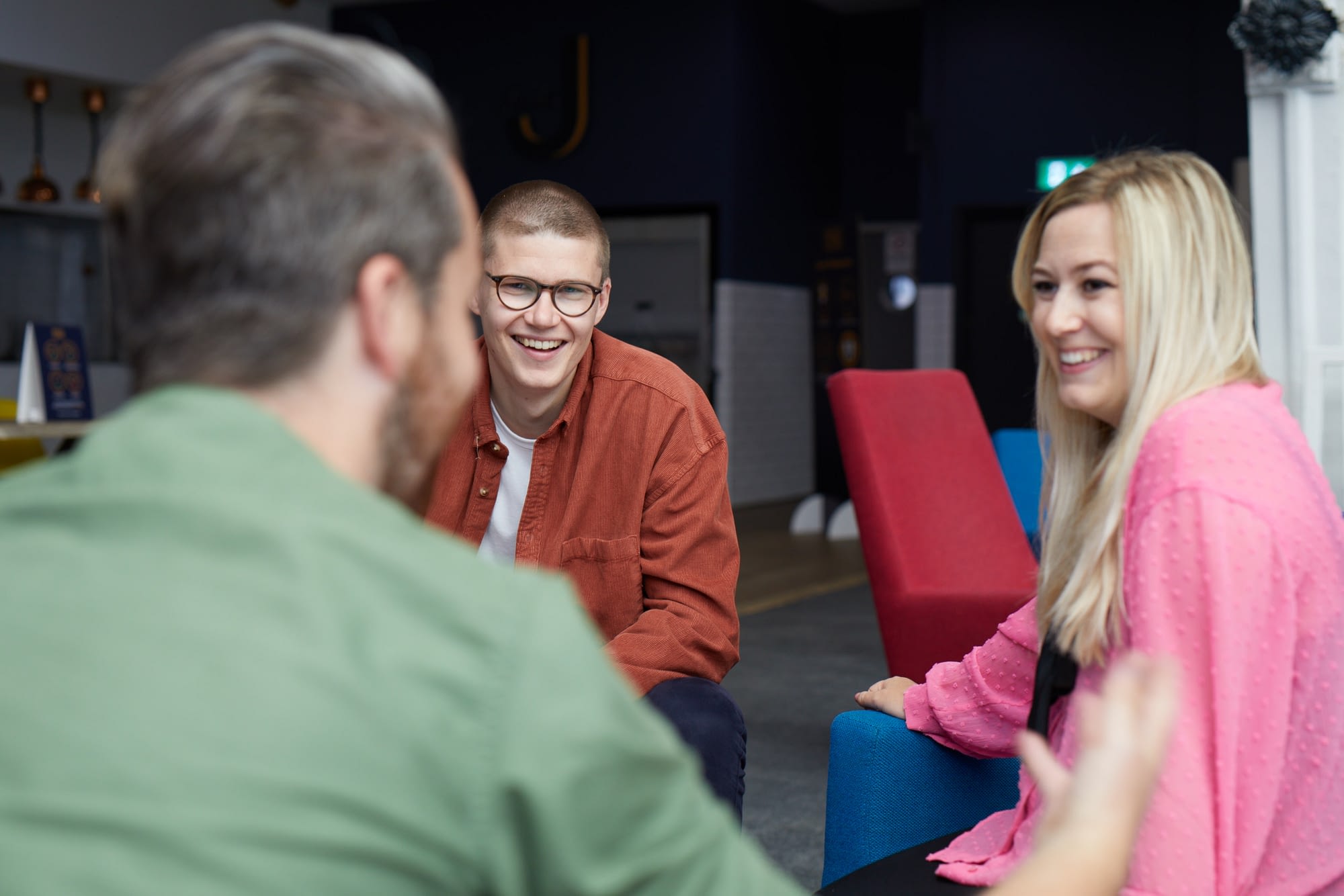 Within the first 6 months multiple. high opportunity keywords reached page one of Google. 
The website saw a 74% increase in sessions year on year.
Website visibility increased from 2% to 10% in 6 months and continues to rise.
Average session duration reached an all time high, recording a 53% increase month on month. 
FIND OUT MORE ABOUT OUR EXPERTISE IN TRAVEL MARKETING
Our team's experience within the travel industry spans almost 10 years and our passion for all things travel shows through our work. Creating and nurturing powerful marketing campaigns in both a B2B and B2C context has allowed us to develop a diverse expertise as a travel marketing agency.